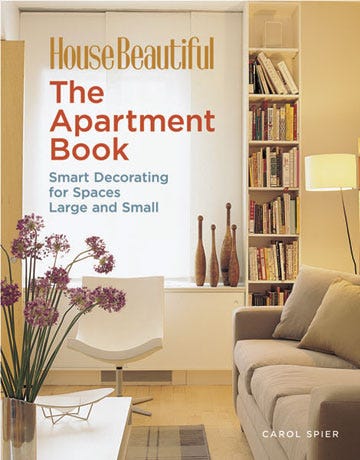 Maybe you've heard many of the tricks before. Keep your palette light. Use round tables. Think horizontal. They are all good, classic ideas for how to make a small room (house or apartment) look bigger, roomier, and more comfortable. What takes this book beyond being simply useful are the hundreds of photos. Seeing how designers use these tips in the "real world" makes even the most complicated idea easy to understand.
Advertisement - Continue Reading Below
Published by Hearst Books; available from ;272 pages, $20.