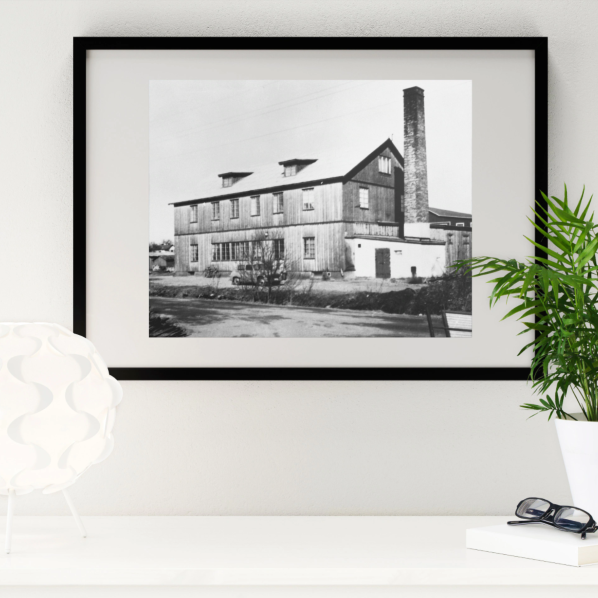 Unless you're lucky enough to somehow miraculously live near an IKEA, you know that getting to your local store is usually quite a journey. (Hey, you need wide open spaces to house all of that square footage!) As a result, for most people, a trip to IKEA is an all-day affair. And then there's the whole getting-lost-in-the-store thing, because it's huge and losing track of where you are is pretty unavoidable. But, despite it all, the trip's totally worth it, because there are some great, must-have (and money-saving!) products you can't find anywhere else.
And as a bonus, you can always stop for meatballs or waffles at the store's restaurant to fuel up before you shop, or reward yourself when you're done (or both—both is fine too). Here are the best-reviewed, most budget-friendly picks in the store. And the best part? If you really can't make it to the store IRL, you can buy most of these products online now, too.
The BILLY bookcase is one of IKEA's most popular products of all time, and for good reason—after all, it is pretty hard to find a bookcase this big and this customizable at such a low price point.

This clothing rack has space for shoes and hanging shelves, and it's totally height adjustable. Did I mention it's only $13?

The KALLAX shelf unit series is just about the most versatile product at IKEA: It comes in so many shapes, sizes, and colors. Plus, you can customize the units you choose with drawers, doors, and bins.

I have personally taken not one but two buses to get to my closest IKEA just to buy a handful of these large RIBBA frames. They're affordable, they look sleek and simple, and they come in multiple sizes—what more could you ask for?
This bamboo plant stand is undeniably cute, and it has multiple matching items (including a ladder plant stand and a long, narrow table stand), if you really want to go all out with your plants.

It's hard to find an affordable area rug that's stylish and easy to clean, but the STOCKHOLM rug is exactly that—and that's why you've most likely seen it in several of your favorite bloggers' homes.

LACK side tables may be a little on the plain side (although they do come in tons of colors!), but you can't argue with a side table that only costs $9—plus, there are tons of hacks for it, if you like to DIY.
These stackable, easy-to-store stools come in at only $15, and they're also one of the most hackable—and versatile—IKEA products out there.
If you've ever spent even a few minutes on Pinterest, you've probably seen this utility cart pop up. Why? Because it's stylish, it's inexpensive, and it's so useful. Use it as a bar cart, use it as storage in your bathroom, use it to hold plants—you name it.

10
PLASTIS Dishwashing Brush
While you're at it, grab a PLASTIS dishwashing brush—your dishes will be cleaner, your sink will be more organized (it suctions right to the counter!), and your wallet won't even feel a difference.

11
OUMBRLIG 7-Piece Cookware Set
$60 for a whole 7-piece cookware set including two pots, a sauce pan, a frying pan, and coordinating lids for? Time to run—don't walk—to the store.
12
VARIERA Pot Lid Organizer
Speaking of pots and their matching lids, this $7 lid organizer will save your kitchen, and it's totally customizable so it can be made to fit whatever space you need it to live in.
13
FÄRGRIK 18-Piece Dinnerware Set
Where else can you find an 18-piece stoneware dinnerware set (in fun colors, might I add) for only $24.99? The trip pays off even if you only buy this—and, okay, maybe a giant cinnamon roll or two.

While you're there, you might as well grab a few of these absurdly inexpensive dish towels, which look sleek—and are a workhorse item you'll use every day in the kitchen.

15
FIXA 17-Piece Tool Kit
No IKEA roundup would be complete without their tool kit, which is priced at only $10. Seriously. It includes a hammer, adjustable wrench, combination pliers, a screwdriver, and various bits and attachments.